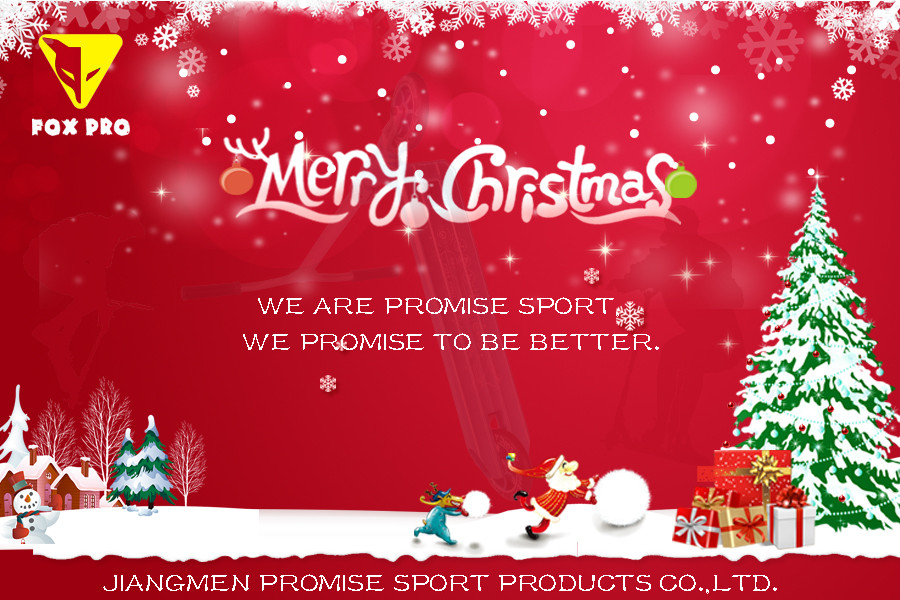 Unconsciously, winter has quietly descended, with the falling of snowflakes, Santa Claus and his elk are also ready to bring joy and gifts to the world. In addition to the gifts of Santa Claus, Promise Sport also prepared a lot of well-designed new freestyle scooters for everyone, adding a touch of color to the festive atmosphere of Christmas.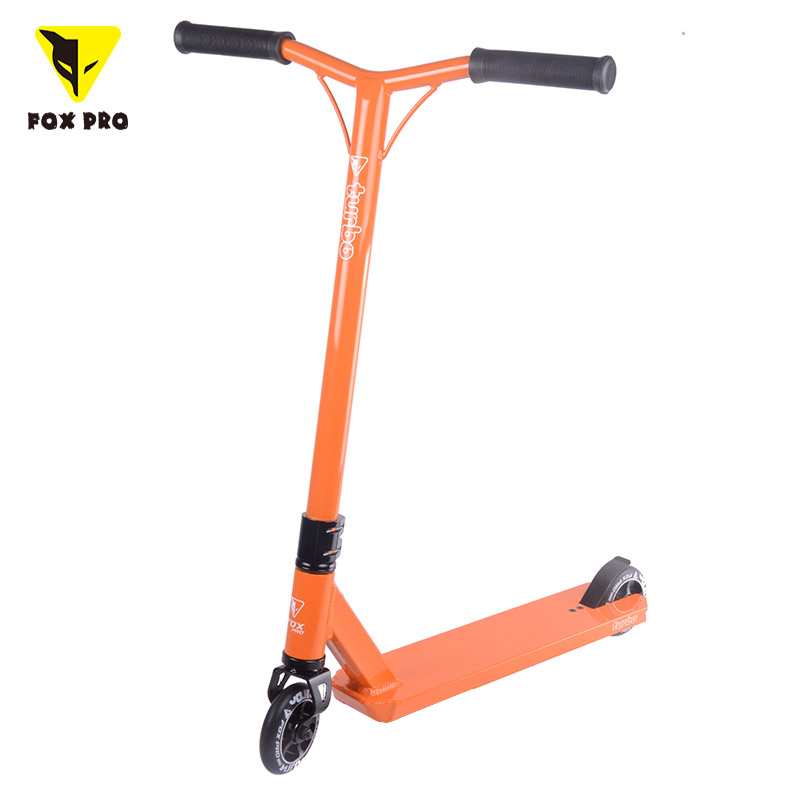 Christmas is a festival about love, friendship and affection. It is a wonderful holiday worthy of spending time with family and friends. We don't know if your gift is ready, how about a freestyle scooter?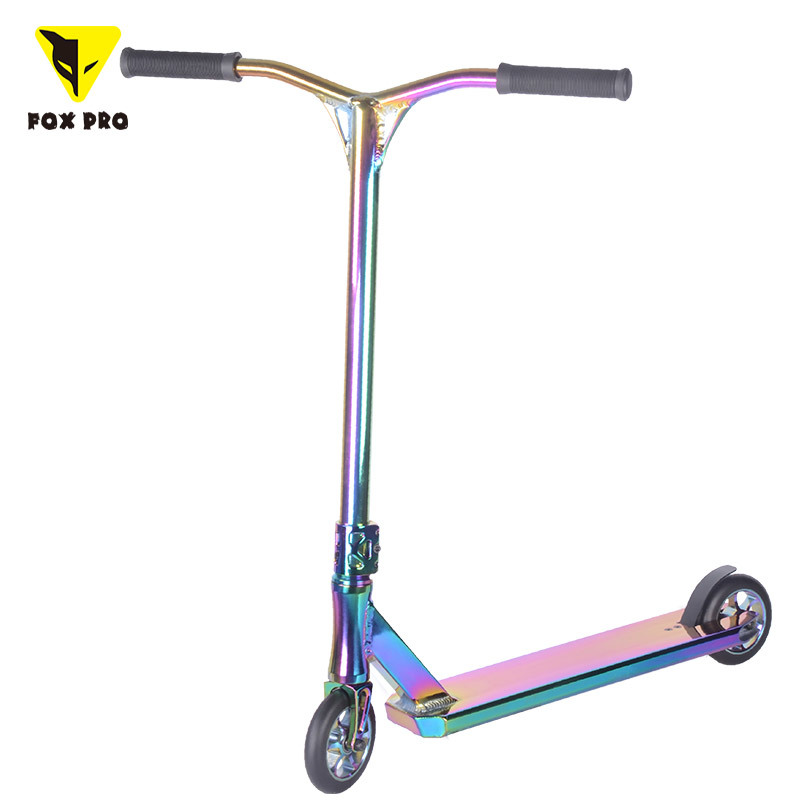 Let Promise Sport spend the Christmas with you this year, let us accompany you in the future and bring more colors to your life.Merry Christmas!!
More Christmas promotion information for inline speed skates, trick scooters, scooter wheels, roller skate wheels and ice skates, please head to https://www.promisesport.com/